Artist, Researcher, Teacher
Jeremy's work occupies the territory where music and theatre intersect. His early career, as one of the UKs leading actor-musicians, underpins a body of work that has seen him develop a training methodology and approach to theatre-making that encourages the integration of music, body, instrument and voice.

He creates worlds where audiences and performer meet, where story and song intertwine and where music is not only heard, but felt and seen. A space where the notion of musicality becomes a means of framing performance, dramaturgical structure and relationships between people, materials and places.
Jeremy works as a teacher, director, musical director, composer and community musician. He is Programme Director of Rose Bruford College's MA Actor-Musicianship and MA Theatre for Young Audiences. In 2011 he established the Theatre for Young Audience's Centre at Rose Bruford, where he works with artists and communities, supporting inclusive approaches to making work for, by and with children and young people.

Jeremy is the author of Actor-Musicianship and leads regular workshops in this area of theatre practice in the UK and internationally. His interdisciplinary interests have led him to work in multi-sensory theatre contexts and to collaborate with leading practitioners in that field including Oily Cart. He is based in rural Kent, where he runs a community choir with his wife and is composer in residence at Jump, an inclusive music, dance and drama club for children of all ages.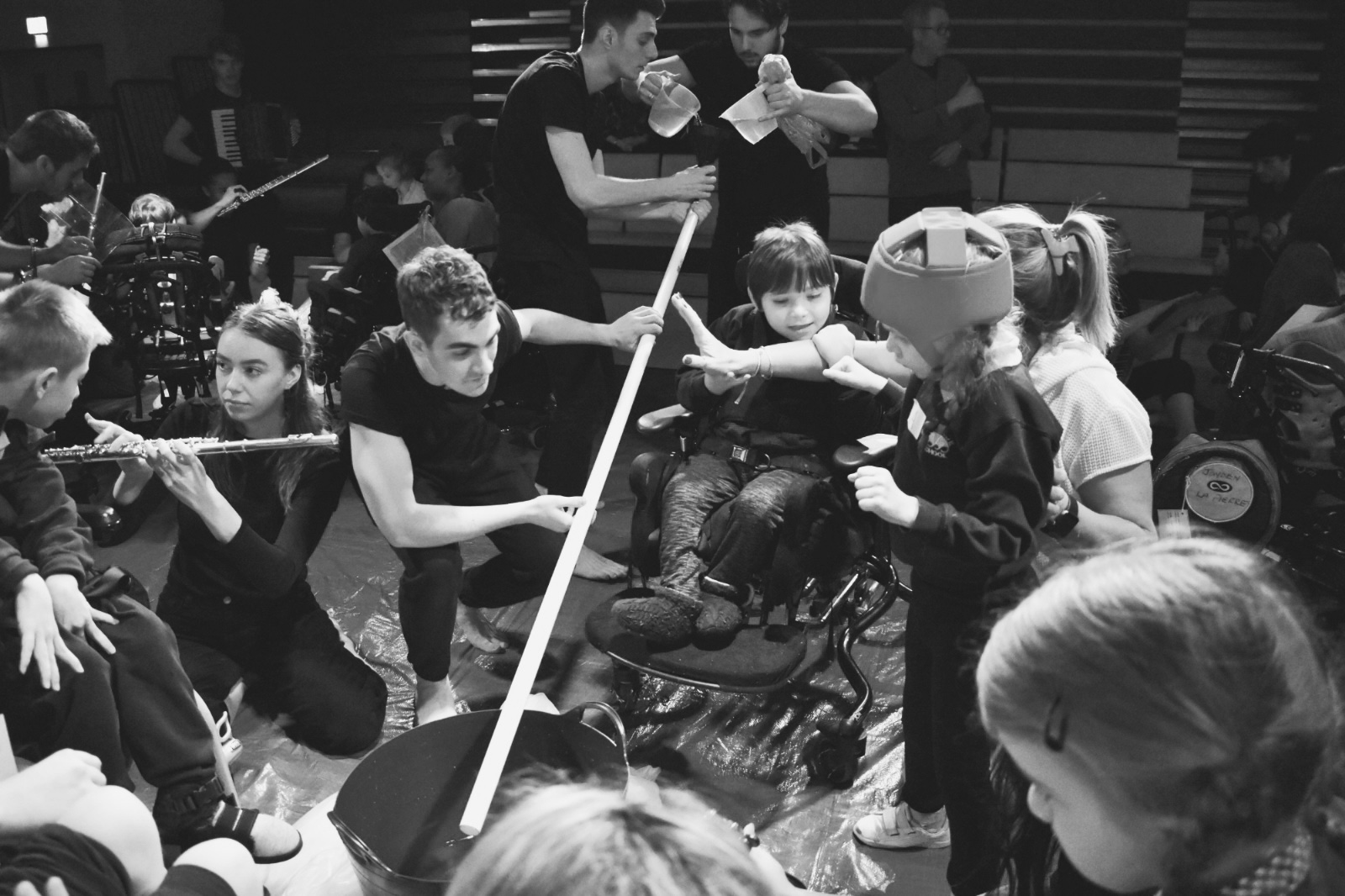 Jeremy's work and research covers two distinct areas: actor-musicianship and theatre for young audiences. At the heart of both lies a common approach: musicality.